Showing posts tagged with "Usability"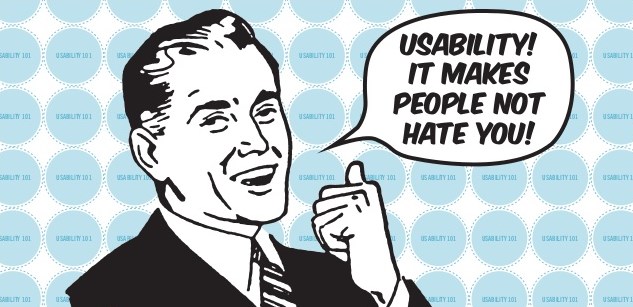 There has been a trend of sites lately with a "kitchen sink" approach to design, where the designers have literally thrown every trick in the book at the site's design and interface, at the expense of usability. In this month's blog post, we explain why this is a bad thing.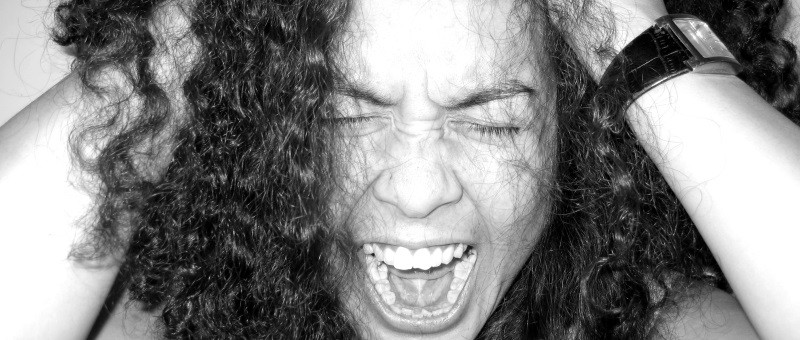 Usability testing is a fundamental part of quality web application development. So why is it often ignored by so many? In this month's blog post we'll examine why usability testing should be given a high priority in the development process, and why it is critical for success.