Showing posts tagged with "Software"
Has Microsoft finally righted the wrongs of Internet Explorer with it's brand new flagship web browser, Microsoft Edge? The word on the street is that, yes, it seems they have.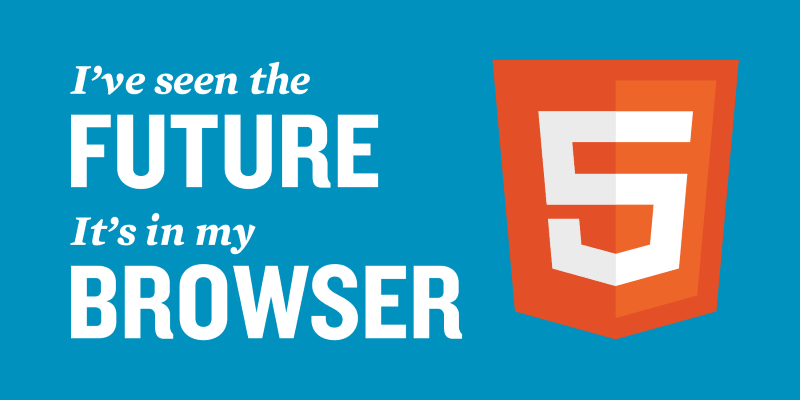 Today marks an important milestone in the history of the world wide web: the World Wide Web Consortium (W3C) has finally published HTML5 as a Recommendation. HTML5 is the markup language that drives almost every modern web site you visit, and has sure come a long way since 1997's HTML4 specification.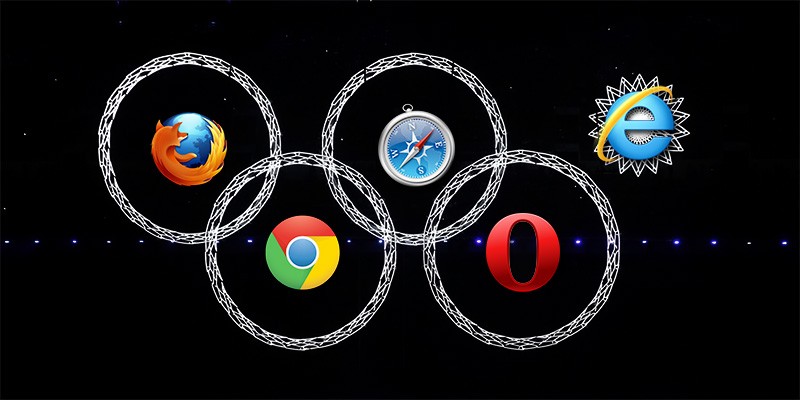 Are you still using a browser from the prehistoric era? In terms of the computing scene, prehistoric could be as recent as five years ago. Holding on to an out-of-date browser hurts the development of the web, and affects how your own site performs for you. In this blog post we'll explain why you should always stay up-to-date.