Showing posts tagged with "Social Media"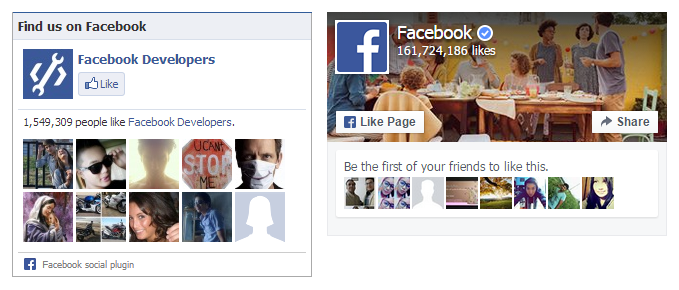 Facebook's new Page Plugin has replaced their Like Box widget, which is great, but it's not responsive. Here is how we used some JavaScript trickery to fix it.

Social networking giant Facebook has announced that they will finally add support for animated GIFs in the Facebook News Feed. The decision marks a significant change in policy, with the company previously stating that support for animated GIFs would make the news feed "too chaotic".

Our world has forever been changed by the power of social media, but for some companies social media can be a double-edged sword. In the immortal words of Spider-Man, "with great power comes great responsibility". In this blog post we'll list the top 5 social media blunders of all time.