Showing posts tagged with "Security"

There seems to be a lot of confusion surrounding the acceptance of payments via your website. There are many ways to achieve this, some complicated, and others much more complicated. In this blog post we'll briefly cover the basics.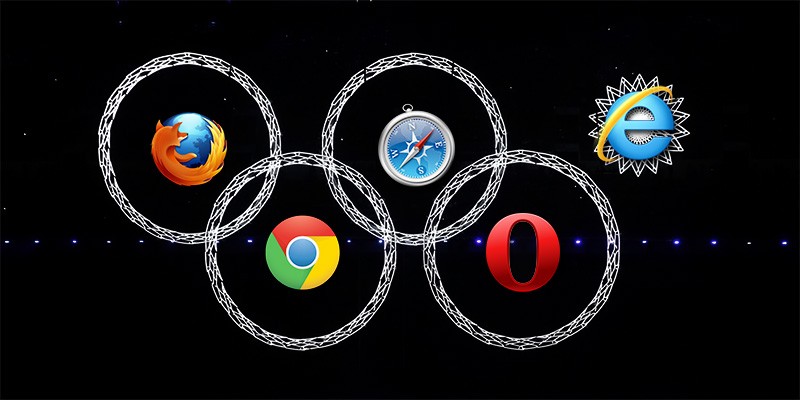 Are you still using a browser from the prehistoric era? In terms of the computing scene, prehistoric could be as recent as five years ago. Holding on to an out-of-date browser hurts the development of the web, and affects how your own site performs for you. In this blog post we'll explain why you should always stay up-to-date.

Since the revelations divulged by Edward Snowden earlier this year, the topics of data sovereignty and privacy have become hot issues, particularly in relation to the increased adoption of cloud computing. In this blog post we'll talk about some of the issues involved.