Showing posts tagged with "Search"

By now, unless you've been living under a rock, you would have heard about the infamous "Mobilegeddon". Is this really the doomsday it's made out to be for your aging website? In this month's blog, let's delve into what exactly Mobilegeddon is, and how it affects you.

Search engine behemoth Google may be about to reward you for having a mobile-friendly website. Earlier this month, Google announced on their Webmaster Central Blog about upcoming changes to their search results which will clearly indicate to users which sites are optimised for mobile browsing.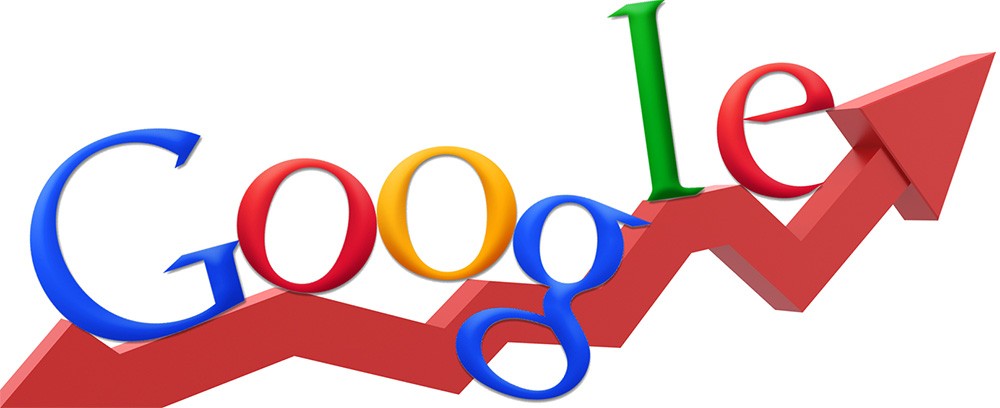 Search engine optimisation (SEO) for the most part is something of a black art. So what can be done to improve the Google page ranking of a site? This article discusses the latest techniques for boosting your Google ranking.