Showing posts tagged with "Framework"

The fantastic folks at SitePoint put up this great infographic the other day, which helps to explain what actually goes into creating a website from start to finish.

Today we're excited to announce that development has commenced on the new version of Praxis CMS, and we expect to start deploying sites with this new foundation later this year.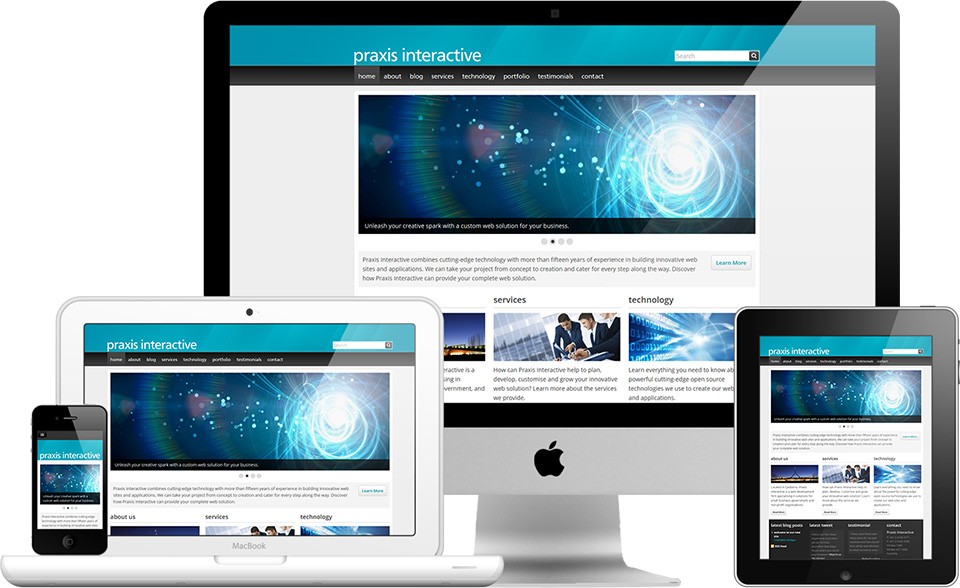 Well it's here at last, the new responsive Praxis Interactive web site! We've been working overtime putting the finishing touches on our new site and the content management system that drives it.