Showing posts tagged with "CSS"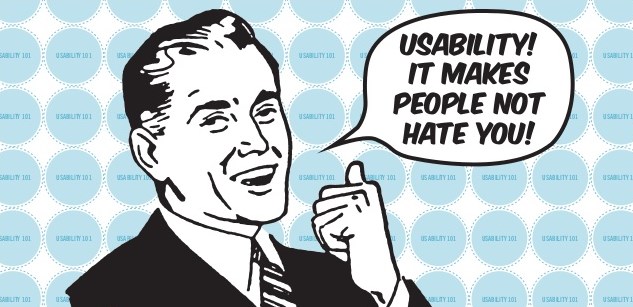 There has been a trend of sites lately with a "kitchen sink" approach to design, where the designers have literally thrown every trick in the book at the site's design and interface, at the expense of usability. In this month's blog post, we explain why this is a bad thing.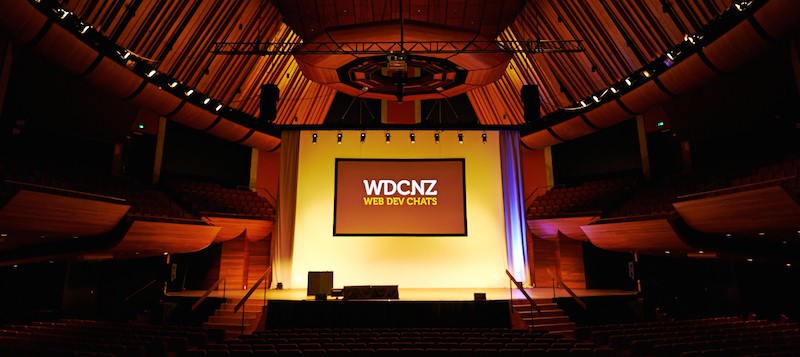 Colin went over to Wellington, New Zealand for WDCNZ 2014, a yearly conference of tech talks for web developers. Wellington is also the home of SilverStripe, the company which produces the awesome open source product that Praxis CMS is based on. What better opportunity than to meet face-to-face with the creators of SilverStripe, fellow developers, and a score of industry leaders giving enlightening talks?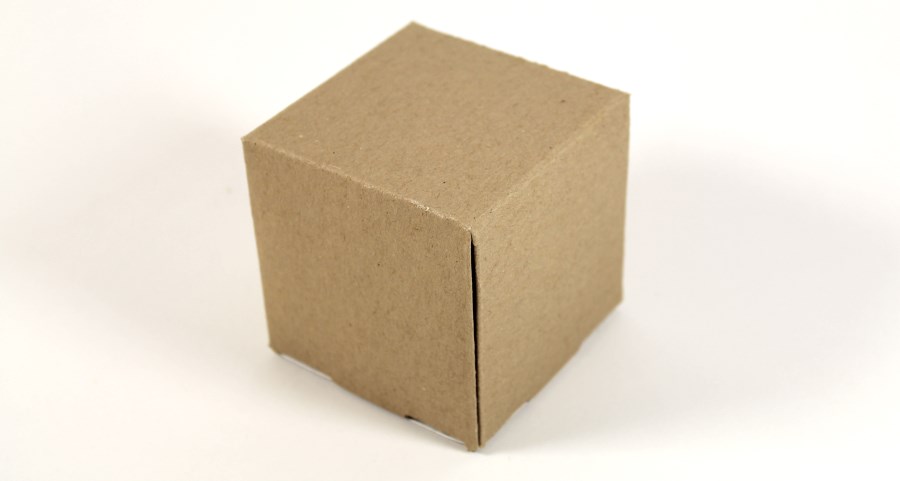 On February 1st, CSS-Tricks will declare "International box-sizing Awareness Day", in order to promote awareness of the humble yet powerful 'box-sizing' CSS property, an essential part of any designers repertoire.