How To Improve Your Google Ranking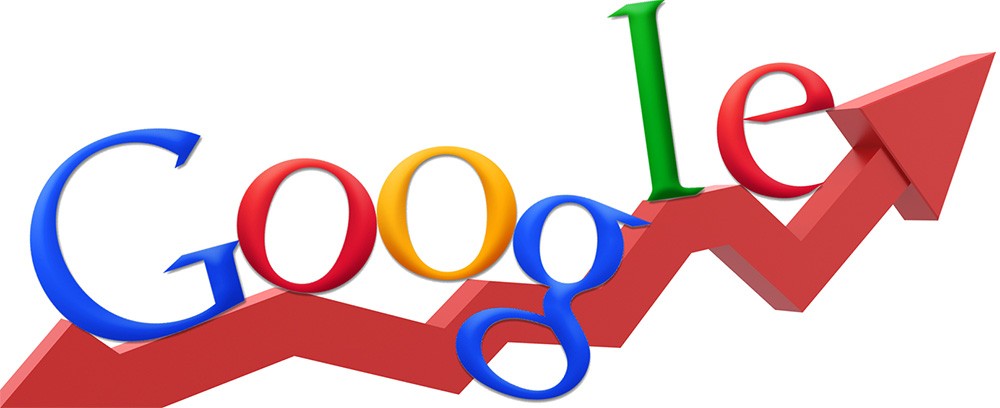 Date

30 September 2013 5:52p.m.

Category
Search engine optimisation (SEO) for the most part is something of a black art. There are plenty of companies specialising in SEO ready to take your cash, but they can't all guarantee you the top spot on Google, can they? The fact that Google does not divulge exactly how their search algorithm works adds further confusion to the process, not to mention that they continually tweak and refine the algorithm over time. Techniques that worked last year may not work at all this year, and in fact, some older techniques may now actually harm your Google ranking. So what can be done to improve the Google page ranking of a site? Firstly, let's examine how Google's search ranking works in a nutshell.
How Google Ranks Search Results
So how does a Google ranking actually work? Here's how, straight from the horse's mouth:
"Sites' positions in our search results are determined based on hundreds of factors designed to provide end-users with helpful, accurate search results. In general, webmasters can improve the rank of their sites by creating high-quality sites that users will want to use and share." - Google
Hmm, that still doesn't really explain a whole lot, Google, but thanks for trying. The key part however is "by creating high-quality sites that users will want to use and share". What this essentially means is that a site with high-quality, regularly-updated content, especially one that generates a "buzz" on social networking, will receive a significant boost in ranking. At least, that's the theory.
The Move From Linking to Networking
Previously, Google stated that "webmasters can improve the rank of their sites by increasing the number of high-quality sites that link to their pages". This is now no longer the case. It seems that Google is now punishing sites with poor quality backlinks, and rewarding those sites that provide quality content which is shared by users, particularly using service such as their own Google+ social networking site.
Write Quality Content and Write Often
The content of your site is now more critical than ever, and you should support that content by providing tools for users to easily share it with others. You should be aiming to write content that genuinely provides what your users want to read. Are they coming to your site with a particular question or problem? Make sure you provide the answer to that question or the solution to their problem as easily and concisely as possible. Your users will thank you, and you will be rewarded with a boosted search ranking when they share that polished, shiny content with others.
Promote Your Content using Social Media
Now more than ever, social media and social networking are a critical part of not only driving visitors to your site, but also boosting your search ranking. Leverage these tools regularly to create and maintain a connection with the people who are most interested in what you have to say or offer. Use Facebook, Twitter, LinkedIn and Google+ to engage more of your target audience and promote your content. For your site it's a win-win situation, as more visitors over time will translate to a better search result.
Have a Comfortable Chair
To summarise, by creating high-quality content that your users will want to read and share with others via social networking, you'll be increasing your Google search ranking over time. Remember that with any search engine optimisation techniques, make sure you have a comfortable chair, as you're in for a long game. Turnarounds on the fine tuning of Google search results can often be measured in weeks, and not hours or days. Good luck!